Campus Recruitment for Industry Practice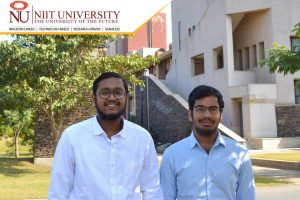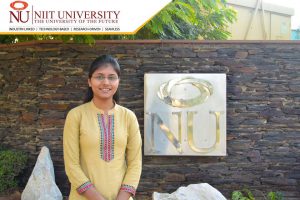 Following students got selected in Industrial Practice Program:
Peddineni Ravindranath, Shivarama Devarasetty, Shruti Rao and Taniya Mangwani were selected at Virgo Innovation for the role of DevOps.
A Manovishnu got selected in ITS Planners and Engineers for the role of Front End Developer.
Chaganti Yeshwanth, Kartik Mehtaand and Aditya Sharma got selected at Amtex for the role of Talent Acquisition.
Rama Krishna Panda got selected in Cuemath, Bangalore for the role of Business Developer for Industry Practice.
Mrinal Sharma got the opportunity at Coca Cola.
Mohit Singh and Tulika Singh got selected by Deloitte.
Kashish Chaurasia got selected by Dataphi.
Gaurav Tibrewal and Manik Garg got selected for Genpact.
Pankaj Sharma got the opportunity to work for TechLead.
Anand Lakhotia and Deepak Yadav have been selected by Reflexis.
Archit Kaila got selected for Thocentric.